Farm Equipment Finance
For every large and medium scale farmer out there, one of the most difficult things to wrap their head around is making available major farm equipment on their farmland.
The problem is not because there are no longer farm equipment in the market, but the price of each farm equipment is what has been an obstacle. In most cases, more than one farm equipment would be needed. That means more money to spend.
Realising that so many improvements are possible with the appropriate farm equipment is a motivation on its own. For instance, a farmer can cultivate more in a short period with the use of different farm equipment. This obviously would lead to more yield at the end of the season. More yield translates to better profit for the farmer and enhanced food security for the population.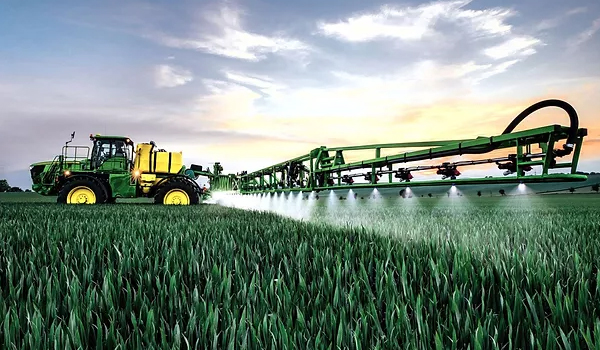 However, beyond the potential benefits of having access to different farm equipment, the challenge of finance to purchase them is even stronger.
If you are a farmer and you are having difficulty purchasing essential farm equipment to boost your harvest, you are not alone. In this current economic difficulty, hardly is there anyone who is ready to throw money around.
Nonetheless, all hope is not lost. There is a way to get your farm equipment without allowing the financial burden to choke you. And that is through equipment financing.
What Is Farm Equipment Financing and How Can It Help You?
Farm equipment financing is a business arrangement where you apply reputable farm equipment finances to get the necessary capital to purchase your farm equipment.
With this, you don't need to worry about mortgaging your house, farmland, or car. The farm equipment you want to purchase serves as the security for the capital.
Farm equipment financing allows you to purchase essential farm equipment, begin to use them on your farmland and pay back the loan over time.
It's like a double bonus for you; you have access to farm equipment that would help you boost your farm produce, and you don't have to worry about loan security. Plus, you get to upgrade to new technology, and you can spread the repayment for months or years depending on the agreement with the financer.
Eligibility for Farm Equipment Financing
The first thing you should know is that all know of businesses and farmers can have access to capital for farm equipment financing. In most cases, though, there are one or two additional things to have.
One of them is having a good credit rating. Many financiers favour a credit score of 650 and above. However, if your credit score is lower, but you can still show that you have recorded solid cash flow and revenue in the last six months, you can still be eligible.
Another thing for most financer is that you should be running your farm business for at least a year before applying for farm equipment financing. Some would also require that your annual revenue is not less than $ 50, 000.
These eligibility criteria are not cast in stones. So, be sure to negotiate with your financer if you don't meet up with some of the criteria.
Before you jump into applying for a farm equipment financing plan, it would be best to know the things you have to look out for. This will help you in making the right choice.
What to Consider Before Farm Equipment Financing?
As a potential farm equipment owner, there are some basic things you should not miss "out before, while and after making your application. Some of them are: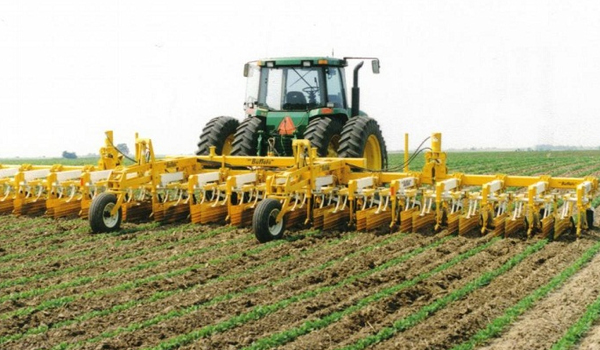 Doing Your Research
It is important you make thorough findings of the farm equipment you want to buy. This would help you know the market cost, and particularly cost of ownership.
Do you have to maintain it periodically? How much does it require to maintain and service? Can you easily get a professional to fix it if it breaks down?
These questions are important in the preliminary stage of your farm equipment finance.
Looking Out for the Best Deal
Looking out for the best deal means confirming the procurement options and testing out more than one financer.
Watch out for any restriction clause that limits your choice of vendors. If you are not sure, you can speak to your accountant or lawyer about the clause you don't understand.
Doing this will help your negotiations during the process of getting capital to finance your farm equipment.
Choosing A Repayment Plan That Favours You
In most cases, many farmers are too eager to get the capital they need that they don't pay attention to the repayment plan they choose. For many of these farmers, after getting the capital and buying the farm equipment, they soon realise that they can't keep up with the repayment. This often leads to losing the possession and ownership of the farm equipment.
To avoid this, ensure that you have your cash and revenue inflow in mind before choosing the repayment plan. Choose one that makes it easy for you to repay the loan within the agreed period.