Innovation in Agriculture
The UN Food and Agriculture Organisation defines innovation as a process whereby organisations or individuals bring novel products, ways, or processes into use. Innovation in agriculture extends to all dimensions of the manufacturing cycle across the value chain.
Daily, technological innovations are disrupting every stratum of the world. It is so massive that one has no other choice but to join the innovation train.
The agriculture sector is also not left out of this innovation. Daily, different methods are coming to the limelight to disrupt the old methods of doing agriculture. In fact, without innovation in agriculture, there would still be limits to the development of agriculture. Innovation drives agriculture throughout the globe.
Farmers, themselves, are great innovators. Nothing that existed in agriculture five decades ago still exist the same way today. All thanks to farmers keying into innovation and technology.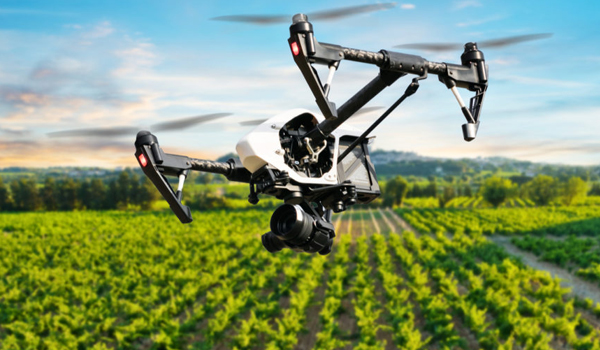 Along the way, farmers have had to adapt to different changes in agriculture. For instance, farmers across the globe have had to change and adapt to new and improved ways of cultivating the land, dealing with climate change and different land issues such as difficult land terrain. Without a doubt, we can say that farmers are one of the major drivers of innovations in the agricultural industry.
Asides being the drivers of innovation, they are also always ready to adopt new and improved changes in agricultural practices to increase their yield, even though the innovation was entirely from a different field.
In today's world, there are many benefits to applying innovation to agricultural practices. Some of the benefits include:
Improved Productivity and Reduced Cost
One of the highlights of innovation in agriculture is its superb way to improve workers' productivity and reduce the daily cost of running the farms. Also, if applied directly to cultivate farm produce, innovation will result in more yield and eradicate redundant processes in planting and harvesting farm produce.
Better Quality of Farm Produce
Without a doubt, innovation in agriculture has led to the development of new crop models with genetic modification. These crops, when planted, would yield better quality and more produce.
Risk Control and Safe Agriculture
With innovation applied to agriculture, farmers can prevent some human errors such as the over-application of fertilisers to crops. Also, innovation in agriculture would help ensure safe agriculture. For instance, better ways of preventing flooding on the farmland have emerged.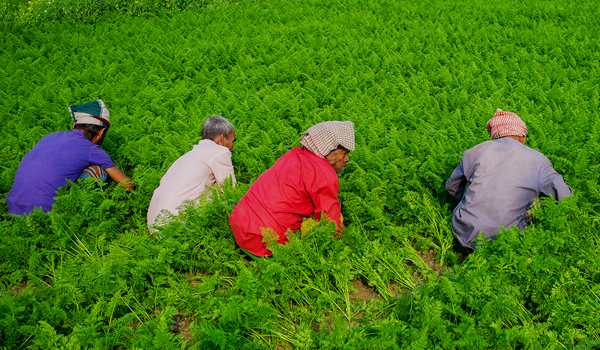 Reduced Environmental Issues
The many environmental issues that come with agriculture is always reduced with the application of innovation in agriculture. A good example is that innovation can help reduce greenhouse gas emission on the farmland. For instance, innovation is what brought about a solar-powered irrigation system on farmland. This, of course, is not just commendable; it is also environmentally friendly, as it has no evidence of releasing dangerous chemicals to the atmosphere.
In all, innovation in agriculture is important if the world is to win the war against poverty through easy access to food and water and ensure food security across all quarters of the earth.