Truck Finance
Agricultural practice is not complete without the place of transportation. For many farmers, they are only fulfilled when their farm produce gets to the market. And truly, that's when the goal of farming is achieved.
The means by which farmers carry out this transportation is, at the same time, important. In most cases, trucks are used to transport seeds to farm for planting, transport farmworkers and equipment to and from the farmland.
Even after the planting season has come to an end, and the yields have been harvested, the farmer still needs the truck to transport the farm produce to the market.
With all these, a truck is very important if a farmer must have a successful planting season. Farm truck is central to many of the activities concerned with agriculture.
The problem, however, is the cost of these trucks. Many of them don't cost less than $5, 000. As a farmer who is still waiting for a bountiful yield, this might be a major problem. The best way out of this financial challenge is to seek alternative means for the funding of your farm truck.
In this case, the truck financing plan presents a reasonable deal to solve all the problems of transportation connected with your farm.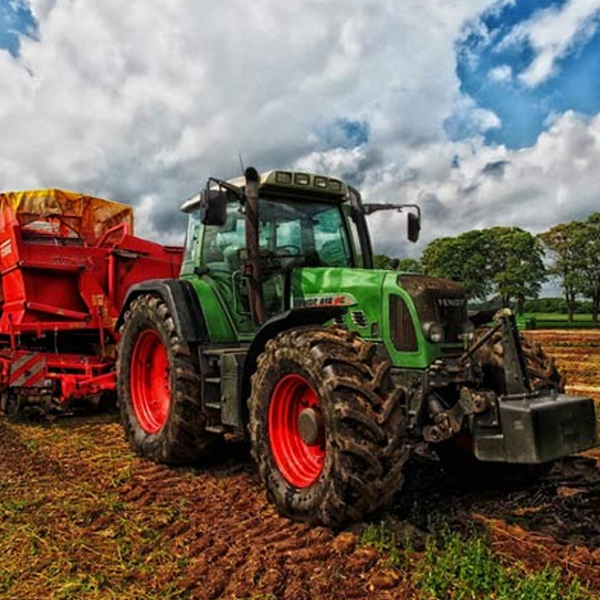 What Is Truck Finance?
Truck finance is just like equipment finance. It is an arrangement where you approach firms that provide farm equipment finance or other types of vehicular finance for capital to help you fund your truck purchase.
In most cases, after the application process, you get the capital you need for the purchase of the truck. The good thing about this is that you don't have to worry about the security of the capital. There is no charge on your house or car or even your farmland. What you use as security for the capital is the truck itself. So, basically, it's like getting a loan without security.
For many firms that offer truck finance, the repayment structure is very flexible. Although it varies, it is always between three months and fourteen months.
After you have completed the loan repayment, and the interest, the ownership and possession of the truck becomes yours. While you are yet to complete the payment, you only hold the right to the possession of the truck, while the firm that advanced the capital for the truck purchase holds the ownership of the truck.
Eligibility for Farm Equipment Financing
The first thing you should know is that there is no stone-carved limitation to who can have access to truck finance. Many of the firms that offer capital for truck finance are aware that farmers don't go to banks because of the long list of requirements involved. So, they are more liberal with their approach, hoping to help more people achieve their dream of owning a truck for their farm.
Despite this flexibility, there are still some requirements to meet before the capital for the truck finance would be given out to an applicant.
One of them is having a good credit rating. Many firms favour a credit score of 650 and above. However, if your credit score is lower, but you can still show that you have recorded solid cash flow and revenue in the last six months, you can still be eligible.
Another thing for most financer is that you should be running your farm business for at least a year before applying for truck finance capital. Some would also require that your annual revenue is not less than $50, 000.
These eligibility criteria are not final. As such, you can negotiate with your financer if you don't meet up with some of the criteria.
Boxes to Check Before Going for Truck Finance
Even if you meet up with all the criteria, for your own good, there are still some boxes to check. They are: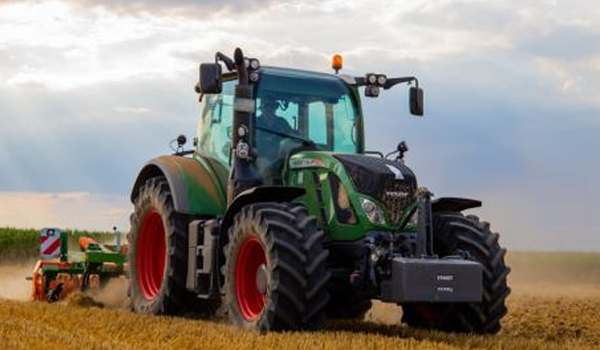 Finding Out About Your Truck
It is important to know as much as you can about the truck you want to purchase before applying for the truck finance. Doing this allows you to gain foresight into what it will cost you to purchase and maintain. You would also stand on a persuasive ground during your negotiation talks with the truck finance firm.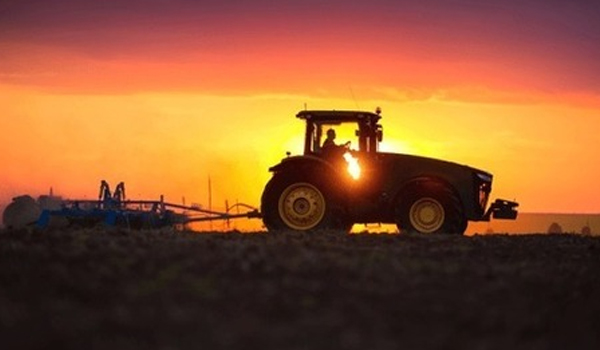 Avoid Non-Reputable Firms
There are many firms who would offer to give you capital for your truck finance, but be sure that you only deal with the reputable ones. You can check them out online, read about their review, ask for their certification to operate as a truck finance firm and many other things that will give assure you of their genuineness. The thing about some non-reputable firms is that they often compromise on their standards. Besides, many of their contracts contain some limitations which would not look good for you.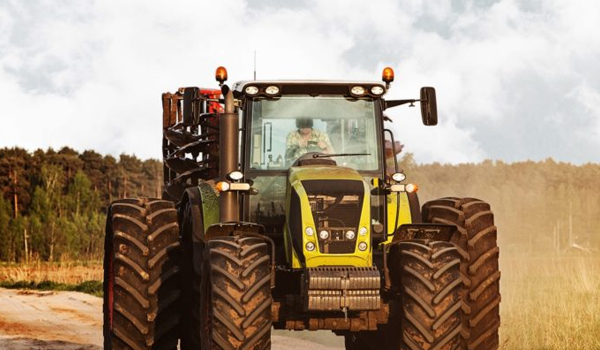 Get A Deal That Won't Choke You
There are many deals out there that look good but are not advisable for you. You can speak to your lawyer or accountant to guide you through. Also, be careful to choose a repayment plan that won't negatively affect your ability to pay back. Always make regard to how easy it would be for you to settle the load capital and the interest while keeping your farm running.
Remember that the truck is security. If you are unable to repay, you are likely to lose the truck.