About
At the International Society of Food, Agriculture and Environment, we are one of the leading information centres in the country. We have consistently built ourselves as the information and knowledge hub on agriculture and environmental matters. That is why we have an enviable reputation throughout the industry. We know our onions and don't compromise on standards.
As a Society, we are proud of our members who have stood with us through thick and thin. We are also proud of our team of committed professionals who have always maintained the highest level of excellence in their field of expertise across the industry.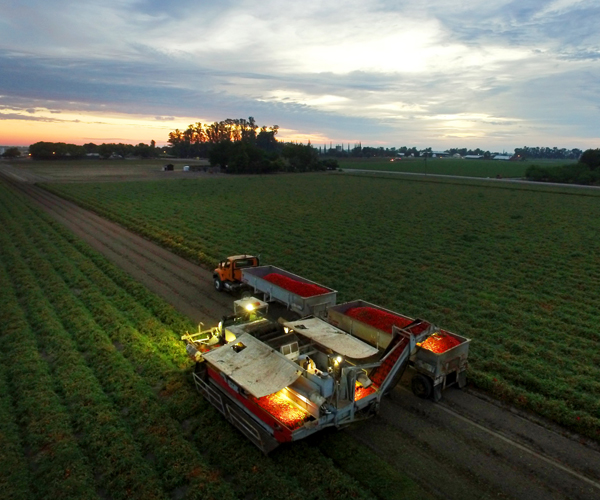 Our team of researcher too are always on the field trying their best to crack the hardest nut in the unexplored areas of agriculture, food, and environment. Every minute, they record ground-breaking success closer to the big goal of simplifying the difficulties and clearing the grey areas in the agriculture sector.
As part of our professionalism and community engagement, we have made it our call to always inform you about the latest, so you don't miss out of the happenings in the agricultural sector. This, we believe, will help you make informed choices.
We have a robust arrangement for research in any area in the agriculture industry or as it relates to food security or environmental degradation. As a society, we cherish every moment that you spend going through our resources and the information we provide on our website. We are particularly certain that you have been finding them useful and will continue to stick to the insight and analysis involved.
Our Vision
In our years of existence, we have recorded ground-breaking success, but that we do not allow that to determine our zenith of achievement. We are committed to doing more. And that is why our vision has always been daring and challenging in the industry.
Our vision is to be the best the agriculture industry has ever seen. We are working tirelessly towards becoming the pacesetter in the industry. We want to be able to take on any challenges regardless of what it takes and come out on top with a truckload of solutions to many agricultural and environmental problems. We also want to be the one to always come too when it comes to providing information on agricultural.
Our Mission
Our mission is to prioritise serving our members right by providing the best information on food security and safety, agricultural practices, and environmental issues they can ever lay their hands on.
Without a doubt, we recognise the importance of correct information and the information gap that exists between the industry expert and the local farmers, and that is why we make sure we check all boxes and don't compromise on keeping our people updated on happenings in the agricultural sector.
In the end, we want to look back at our achievements and say we have conquered the ugly challenges of the industry and have made life easier for the people.